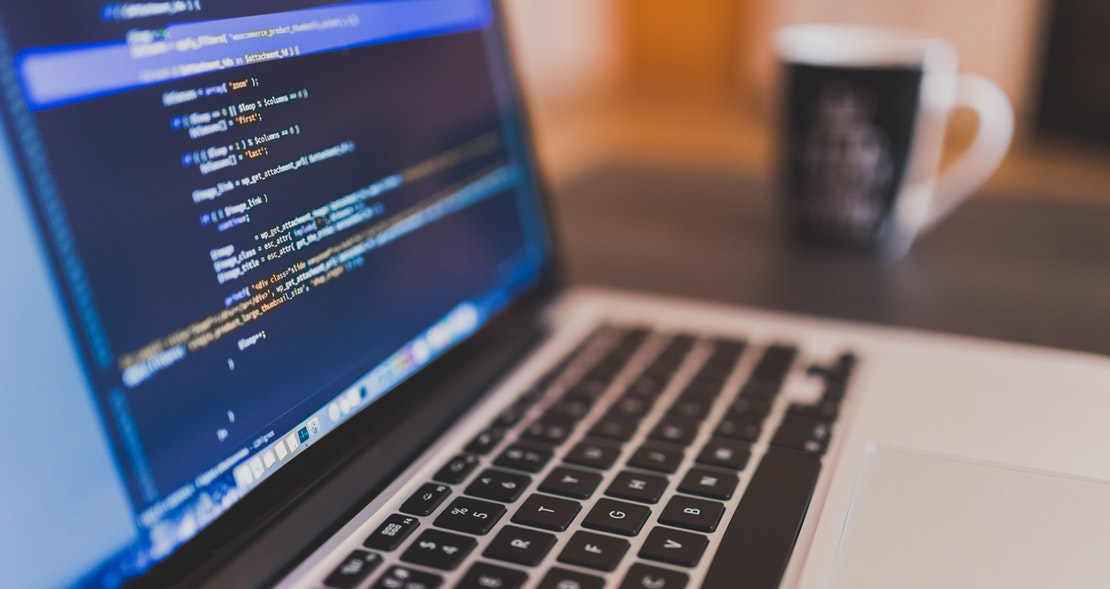 Omicron provides a complete solution in developing custom enterprise applications development based on .NET framework.
Omicron helps companies design, develop and integrate business solutions based on the .Net platform. Omicron's Microsoft .NET team develops and delivers comprehensive solutions utilizing the full range of .NET functionality. Our experienced Microsoft certified software architects, developers, consultants as part of .NET competency team work with your business to understand your requirements and demonstrate the capabilities of .NET framework and develop the system to the requirements. We ensure that our technical skills remain at the forefront of the industry by investing in ongoing technology training.
To fulfill the requirement of the customers, successful software is directly attributable. Omicron thus includes the best of everything right from the latest information to the mutual requirements gathering, agile modeling, use cases, business rules, business modeling, user-centered analysis and robustness analysis.
As a result, Omicron is able to provide an unequaled combination of ease-of-development with industrial-strength deployment that enables your IT organization to deliver enterprise-class applications in less time with reduced costs while simplifying infrastructure complexity.