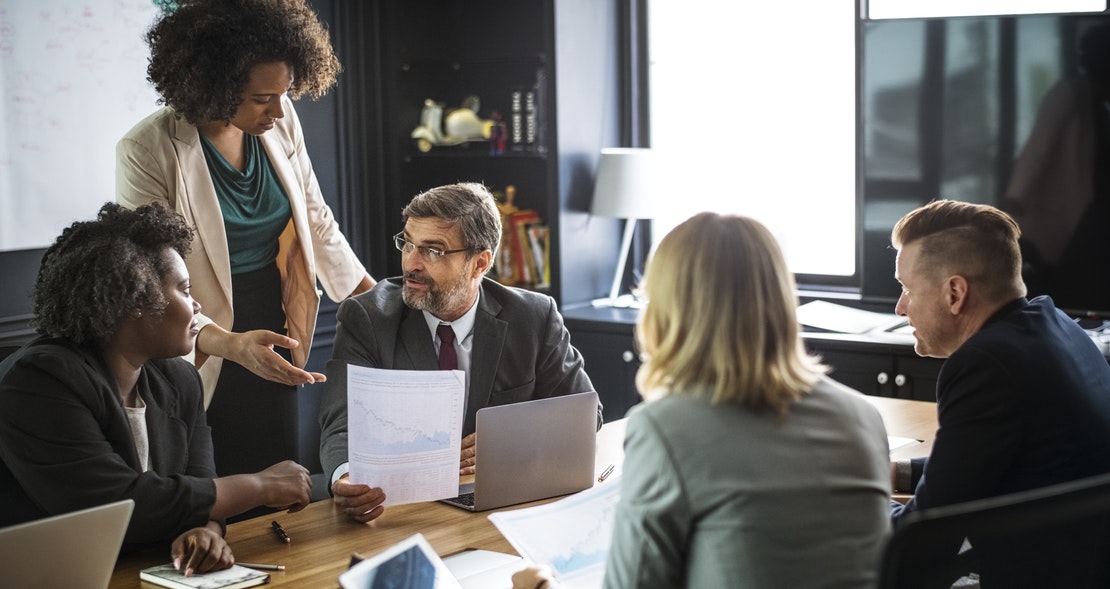 Omicron supplies comprehensive IT solutions and consulting services, including:
Installation and configuration of Microsoft Office SharePoint Server (MOSS) and Windows SharePoint Services
Design & implementation of Internet, Intranets, and Extranets based on SharePoint and related technologies
Integration to CRM, HR, accounting, customer service and proprietary production systems
Implementation of workflow, BPM and knowledge management solutions
Design architecture, design and code review for new and existing .Net, SharePoint, BPM and Workflow applications
Migration from SharePoint Server older versions
Omicron competencies are:
Software design, planning and implementation
Business analysis and prototyping
Implementation using Microsoft .Net, SharePoint (MOSS & WSS) and related technologies
Database development
Business Intelligence Solutions
Knowledge management and document management solutions
Business process management solutions built on top of workflow foundation and K2.Net and K2 BlackPearl.
Moreover, Omicron offers consultancy services; at Omicron our experienced consultants assist customers with the creation and conceptualization of solutions. Whether you are seeking advice on accessible design and usability, or a feasibility study with a pilot program prior to making a full investment commitment.
Our team comprises both technical and business consultants, providing the full spectrum of skills to ensure a solid understanding of needs, and to scope a strategic vision for our customers. We offer technical mentoring and on-site training, allowing in-house teams to increase their knowledge of emerging technologies.