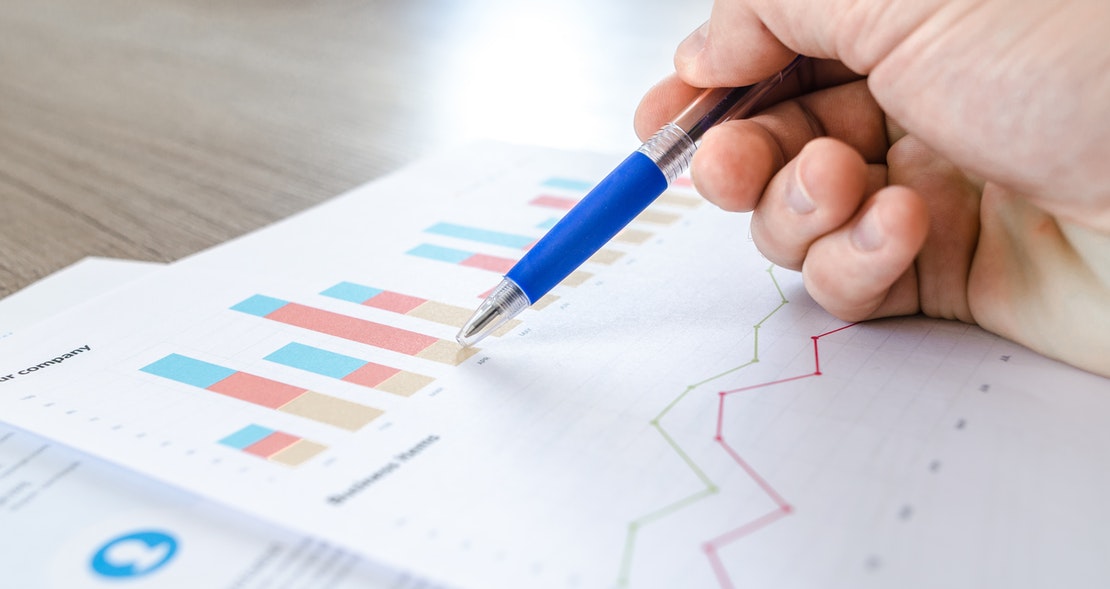 Critical business data needs to be accessible to all employees, so that they can perform their own analyses and freely share insights with team members. With access to relevant data, employees can find opportunities to operate more efficiently and grow revenues, so the company can emerge stronger from any economic environment.
Omicron delivers a complete Business Intelligence (BI) suite with the familiar productivity tools.
Using Business Intelligence, your employees gain deep business insights while working in familiar environments, and then easily share these insights across the organization.
Business Intelligence
Omicron provides the following services within this area:
Implement Business Intelligence Solutions using Microsoft SharePoint Server and Microsoft SQL server latest versions and tools
Integration with back-end systems