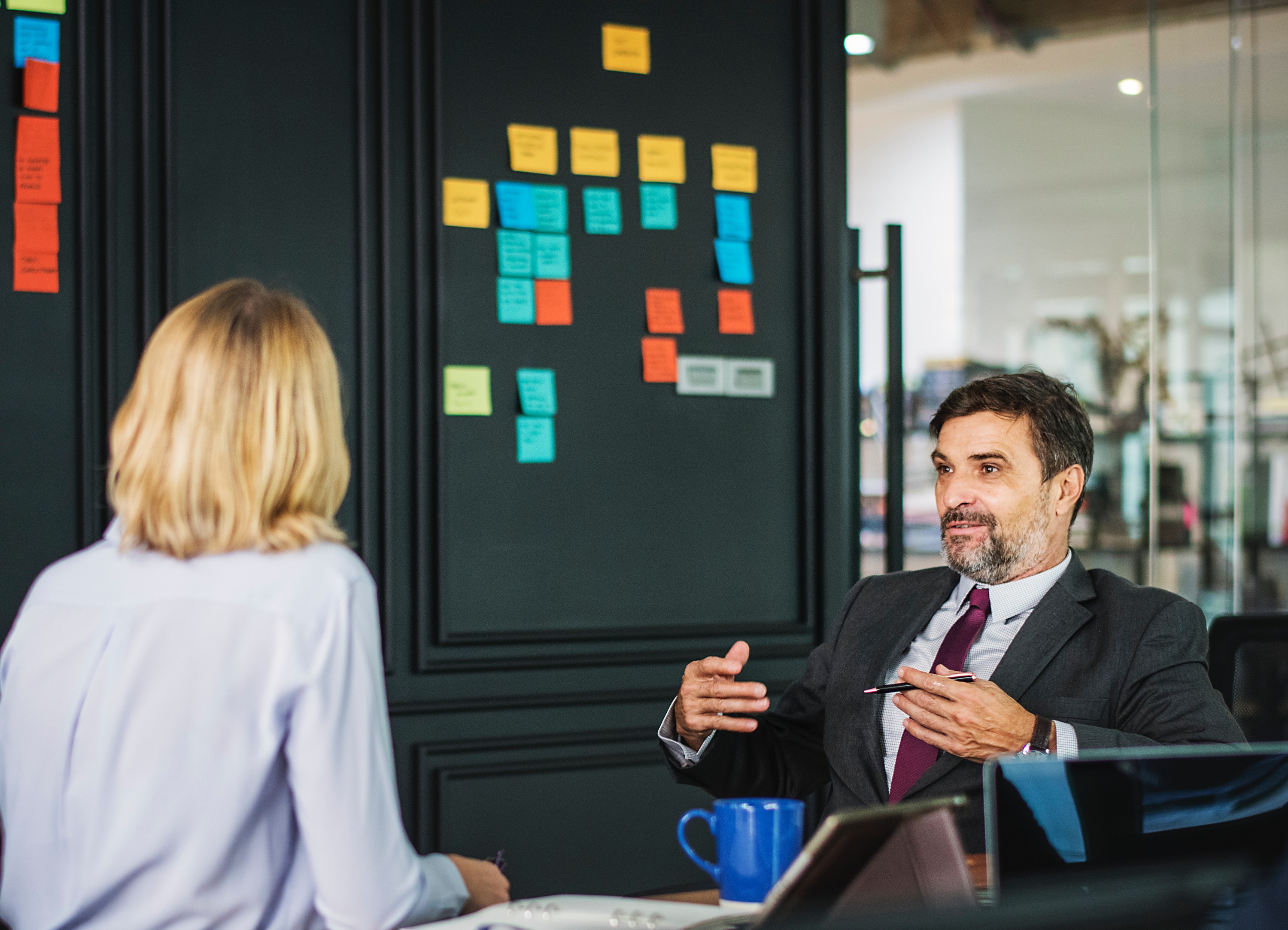 Portals enable you to deliver access to the data, applications and services your employees, customers and business partners need via a Web browser. They can take the form of intranets, extranets and Internet-based Web sites.
Microsoft SharePoint Server is Microsoft's latest product for developing collaborative environments in the form of Web-based portals. Microsoft has redesigned the product to give it added functionality, and today it encompasses the following: Content Management, Business Intelligence, Organizational Search, Enterprise portals, business forms and collaboration.
There are various partners who have expertise in deploying a portal, but not many of them have the capability to use the portal platform to solve the business needs of the user. Solving a real business need will require providing a portal platform which is integrated to other Microsoft applications, Business Process Management (BPM) Products, 3rd party LOB systems like ERPs and Business Intelligence applications. A functional portal platform will be useful for the enterprise if it contains workflows for a variety of organizational processes included in it. Most of the workflows of the organization which are not executed in an ERP can be implemented in a portal framework. For this, we have partnered with BPM vendors to deliver to you end-to-end solutions.
Portals, Enterprise Content Management Solutions and Web Content Management
Omicron provides the following services within this area:
Implement Collaboration Solutions using Microsoft SharePoint server
Develops portal solutions using Microsoft Office SharePoint and Windows SharePoint Services
Builds Enterprise Content Management Solutions using Microsoft SharePoint Server
Integration with back-end systems
Workflow
Omicron provides the following services within this area:
Automate Workflows with K2
Automate Workflows with Microsoft Windows Workflow Foundation
Integrating Workflows with back-end systems